WHAT WILL YOU ACCOMPLISH IN THIS HANDS ON COURSE?
An online program designed to help you go from cluttered chaos to organized bliss.
4 units of planned actionable steps for you to get your dream craft room
Step by Step videos to take you through the process and guide your vision
Downloadable planning worksheets, inventory log, room layout template, labels and more!
Unlimited access to training videos and worksheets ~ forever
You get access to all updates, new presentations, trainings, and updated worksheets for future reference.
Access to private Facebook Group for Mastermind members
Meet like-minded people on the same journey as you who share your frustration and goals
Learn new ideas, make new friends and help each other create craft rooms that others will drool over.
Facebook Interaction to ask questions and get answers
Expert advice to help you through challenges and give you specific direction to your needs and situations.
Testimonials
"I love Laurie Clayton's and her Craft Room Organization Mastermind ! Her ideas and recommendations are awesome. Just follow the units and do the assignments and Laurie will keep you motivated along the way. I love the call meetings for accountability and I get great ideas in the Facebook group. With this program I went from Unorganized to Organized and ready to craft. Thank You Laurie!"
Ann-Domres-True
"Laurie Clayton's Craft Room Organization Mastermind is awesome! Can't believe what I was able to accomplish in four weeks. Just follow the units and do the assignments and Laurie will keep you motivated along the way. The call meetings were where you have accountability and get good ideas along with the Facebook group. I have tried many times before but failed or lost motivation. With this program I went from Hoarder to Organized and ready to craft. Thanks!"
Brenda Biesemeyer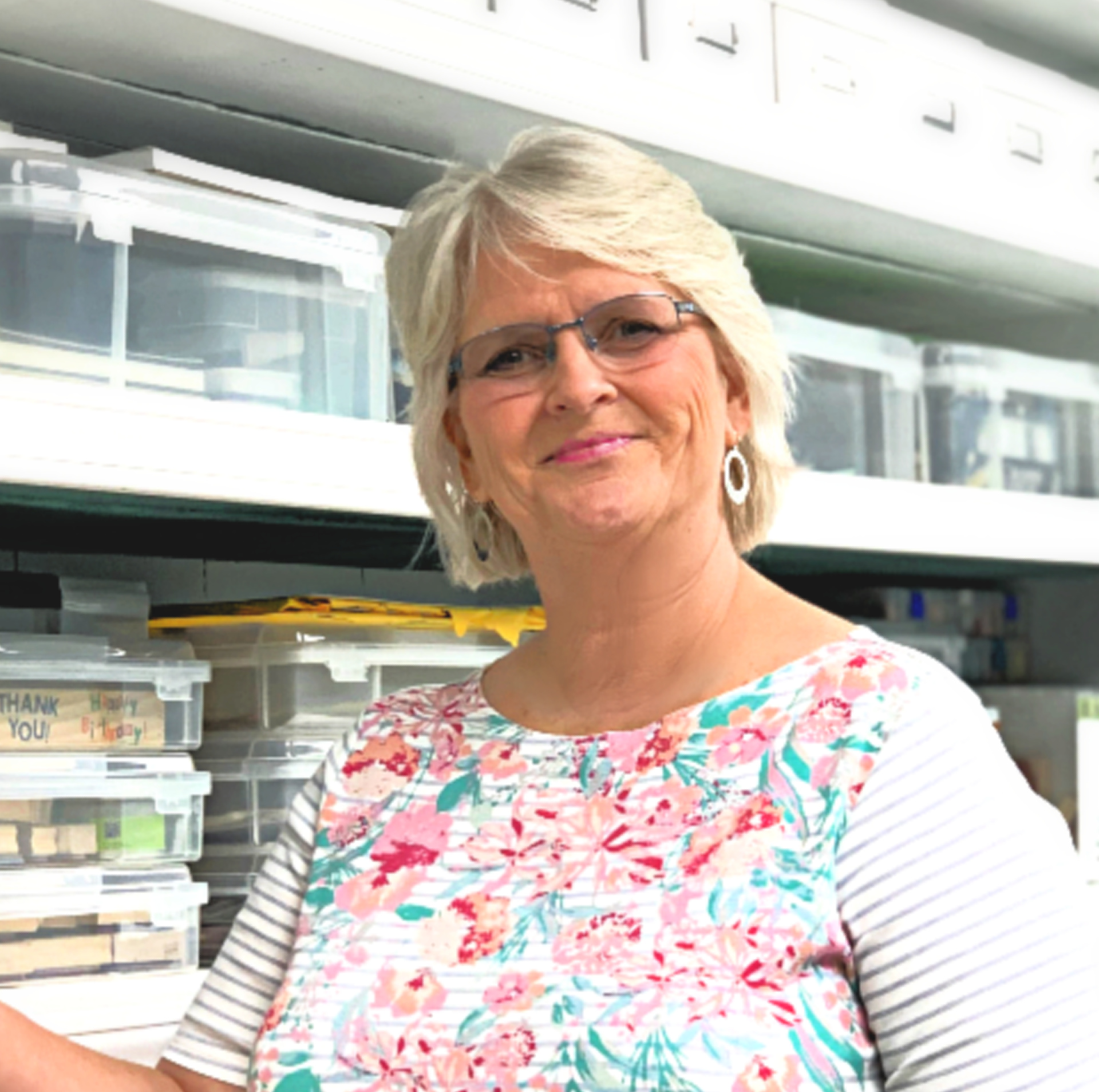 Laurie Clayton, founder of CraftRoomTime.com is one of the industry leaders when it comes to all things crafting. Having been crafting since a young child, she has developed her love of crafting into a full time business.
She helps other crafters on her blog by offering tutorials, free patterns, resources and so much more. With a couple of Facebook groups, she tailors her talents into three areas to server the members: Crafting, Craft Room Organization, and Crafting for Profit.
Her members are very appreciative of her generosity and are loyal and helpful to the communities she has fostered!